If you want something more out of life, but aren't sure what it is. If you've tried to make changes in the past, without success. If you have a specific goal, but don't know how to achieve it
You CAN get anything you seriously want.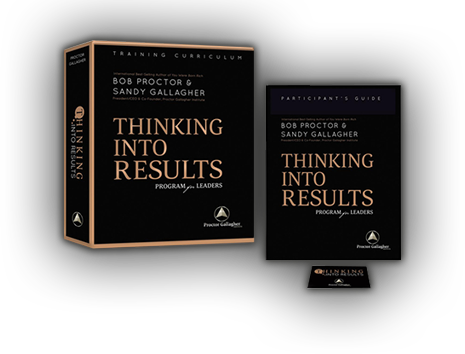 Achieve any goal:
Debt elimination
Job promotion
Weight release
Personal relationships
A new home
Wealth creation
Improve health
or ANY GOAL YOU CHOOSE
The Life Lived Better Blog

How does Thinking Into Results help me attract clients to my business? This is a question I get asked frequently. Attracting clients isn't something we can control because the clients are outside of our control. Right?? Well, not exactly. Just like the stock market is...

Welcome to Thinking Into Results. Welcome to the world of Thinking Into Results with Nelda The Whisperer! I pride myself on my communication skills with cats, and that's what makes the name – my ability to apply those same skills to luminous light beings having a...
No Results Found
The page you requested could not be found. Try refining your search, or use the navigation above to locate the post.